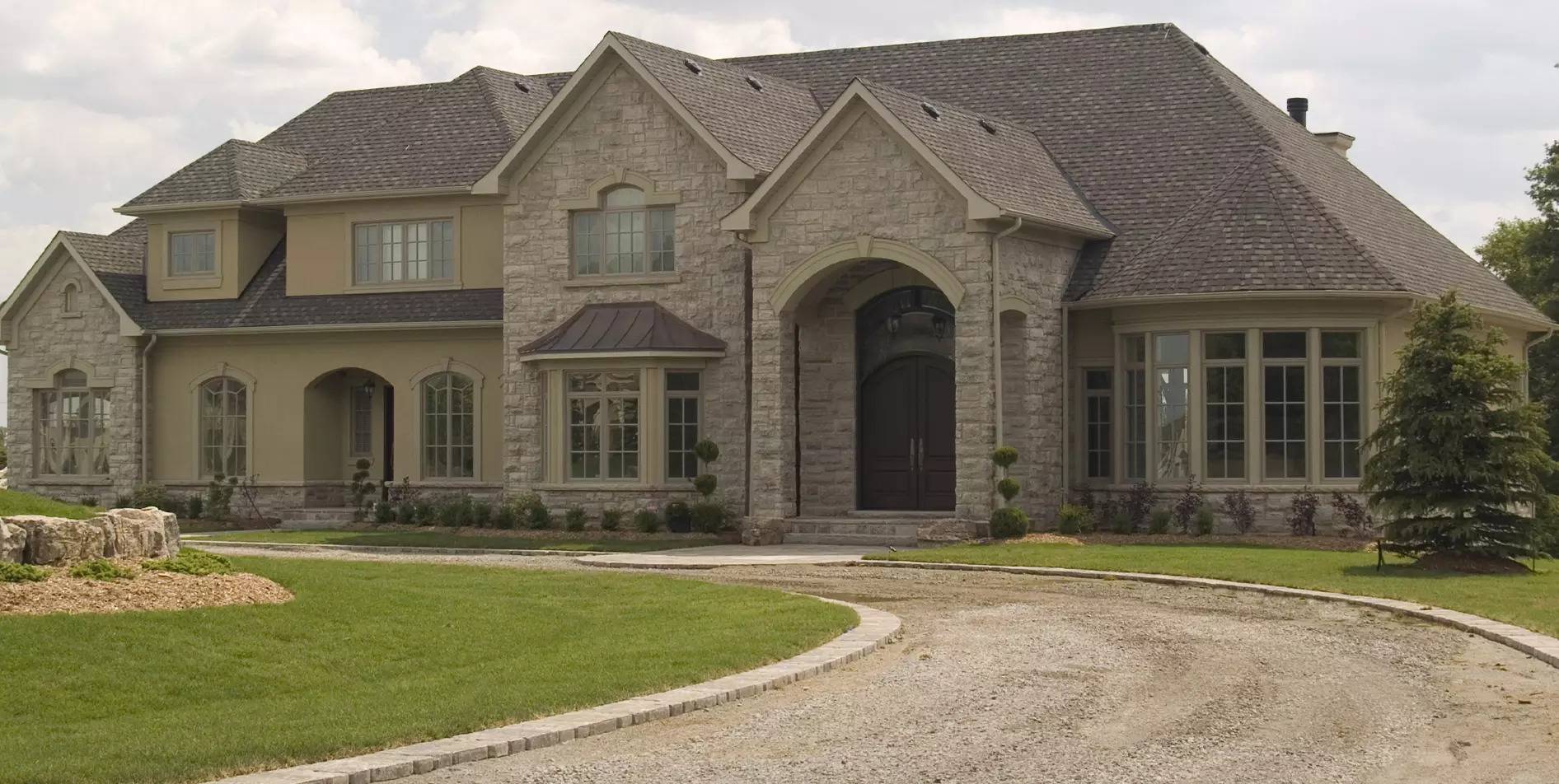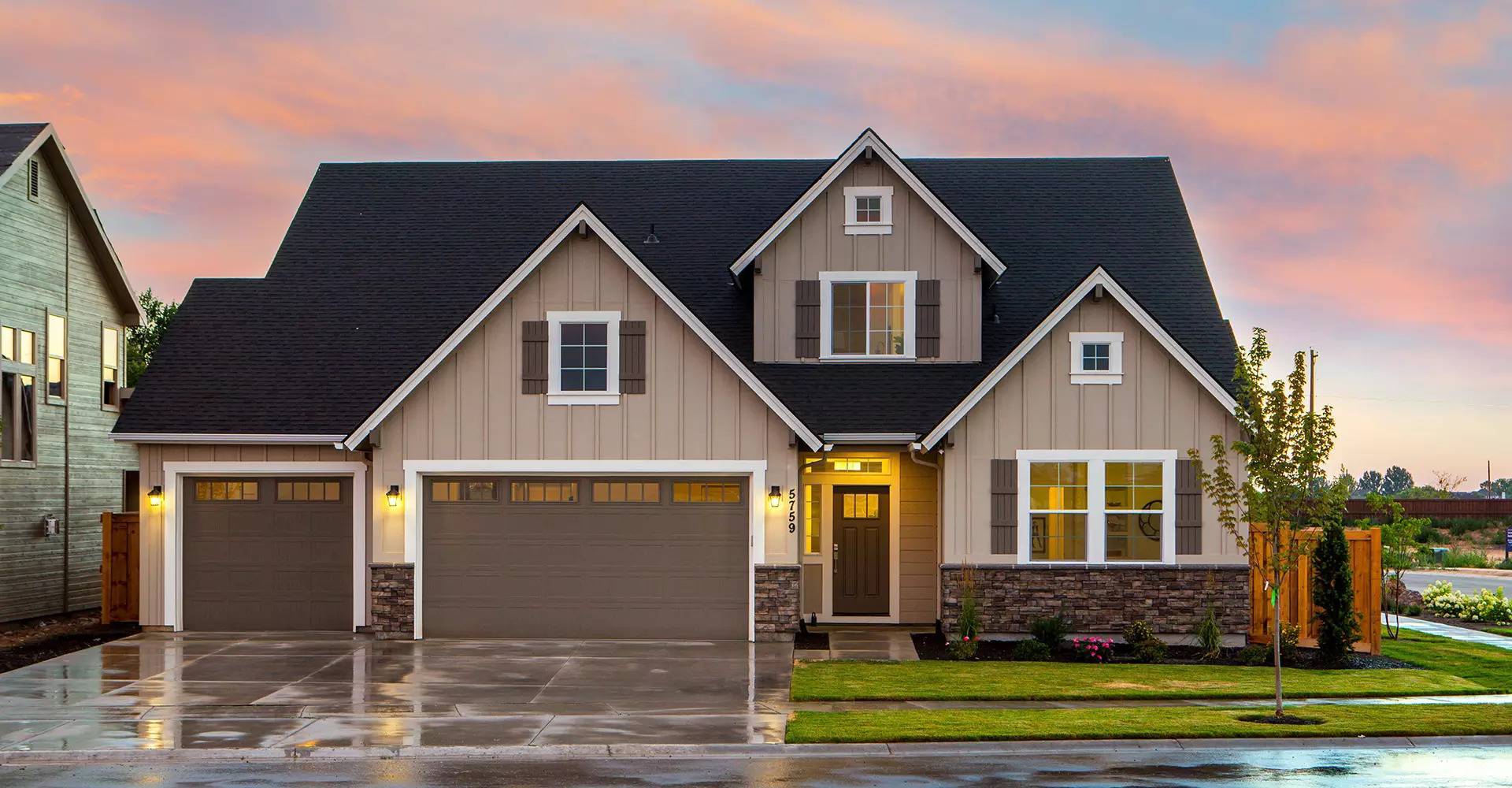 Full 1
Committed to High Quality Roofing Services


Full 2
Looking for Smart Roofing Solutions?
Let Our Experts help you!
We Maintain The Highest Standards Of Business Integrity


Quality Materials
We utilize only high-quality roofing products.
Quality Materials
We utilize only high-quality roofing products.
Roofing Experts
Our roofing team members are well educated, professional and certified.
Roofing Experts
Our roofing team members are well educated, professional and certified.
Honest and Dependable
Our licensed, insured, and reliable staff guarantee a high-quality experience for your project.
Honest and Dependable
Our licensed, insured, and reliable staff guarantee a high-quality experience for your project.
Armour Shield Roofing
London Ontario
Replacing Roofs
for More Than 26 Years
Armour Shield Roofing's mission is to install quality roofing systems while maintaining a good reputation, exceptional customer service and providing customers with peace of mind.
Our mission is achieved through the development of a skilled, competent and committed workforce that is fully supported by management. We promote the highest level of professionalism through industry involvement, an ethical work environment, formal employee training programs and health and safety education.
Top-Quality Roofing Services
Roof Replacement

Roof Repair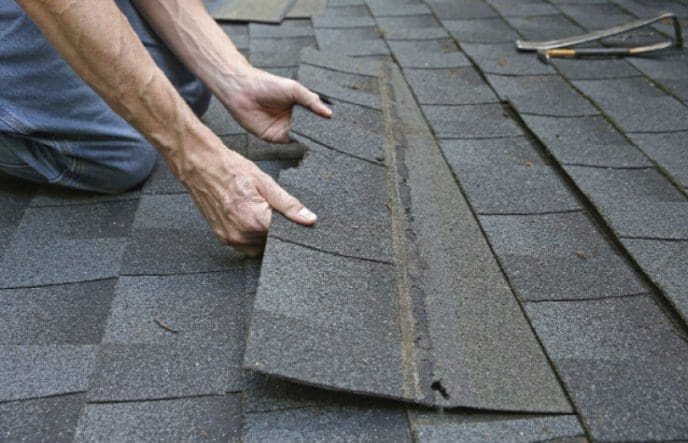 Replacing your roof may not be the most exciting, but it is undoubtedly one of the most important. Our work comes with our 10 Point Integrity Guarantee.
Not every roofing problem necessitates a whole roof replacement. You can trust our experts to repair damage and help extend the life of your roof.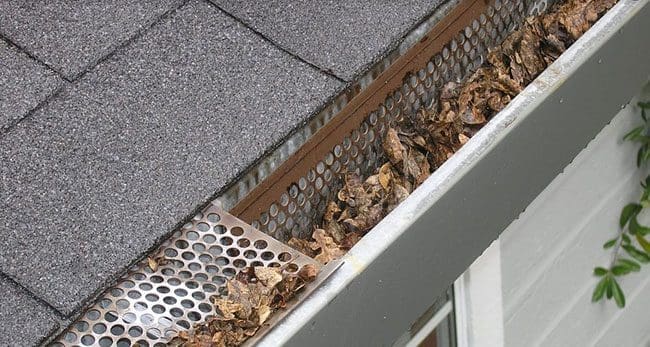 Cleaning and maintenance of gutters and eaves.
Our gutter and downspout cleaning services are done with care while avoiding unnecessary damage to existing materials
What Our Clients Say About
Armour Shield Roofing

Armour Shield Roofing is proud to have won the 2012 Better Business Bureau Integrity Award in Western Ontario, which can only be given once to the same company. We appreciate your support and cooperation and will continue to provide "premium quality" roofing. You can download the PDF article by the London Free Press! Download it here

Armour Shield Roofing is a "premium quality" roofing corporation.

We strive to continue operating our roofing business by delivering high quality roof replacement and roof repair service and exceptional customer service experience while maintaining our NO COMPLAINTS status and our A+ BBB rating and winners of the BBB integrity award of Southwestern Ontario.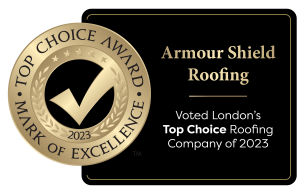 We Did It!! 🥳 We are so proud to announce that Armour Shield Roofing has been crowned the Top Choice Award Winner for Top Choice Roofing in the 2023 Top Choice Award Survey and it's all thanks to you!
This could not have been done without the dedication of our team and the love from our customers, and for that, we are very grateful to you all. 🙏
Words cannot express how warm our hearts are from all the support we've received from our community! We truly appreciate this recognition and the association with the exclusive Top Choice Award circle of winners.
Winning the Top Choice Award is one of the most coveted endorsements a business can receive in all of North America, and this victory is a testament to our continued dedication to the consistent pursuit of total customer satisfaction.
Our warmest congratulations go out to all of the nominees, voting contest winners, and fellow winners of the 2023 Top Choice Awards Survey. We at Armour Shield Roofing would like to once again thank you for voting us your Top Choice of 2023 and we trust to always have your support. Cheers to a bright 2023! 💜 #itrustlocal #topchoiceawards
Sincerely, Armour Shield Roofing Team
P.s if you'd like to further support us as your Top Choice, please feel free to leave a review on our iTrustLocal profile.
About Top Choice Awards
Top Choice Awards collects and reviews the opinions of thousands of customers annually, which translates into thousands of iTrustQualified businesses who get listed on iTrustLocal.com, giving them the chance to win the Top Choice Award during the annual Top Choice Awards Survey. Companies use our survey results to improve customer satisfaction and business development, while our social promotion system gives customers the power to enjoy excellent experiences by making educated purchase choices. Our trusted directory of Top Choice Award winners is used daily in over 30 cities across North America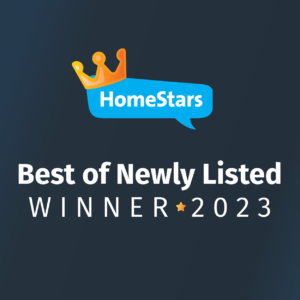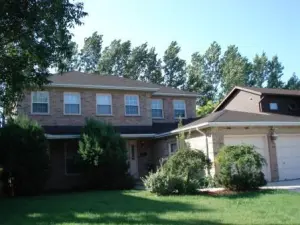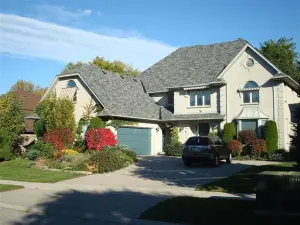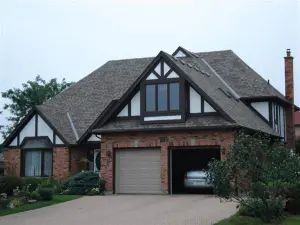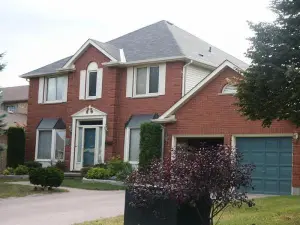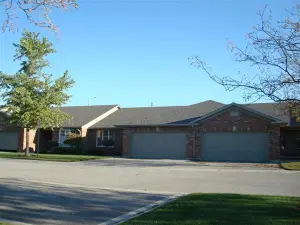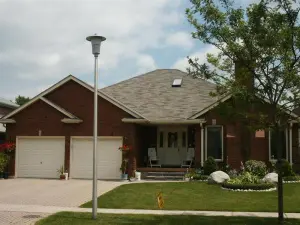 Stay Updated with
Armour Shield Roofing News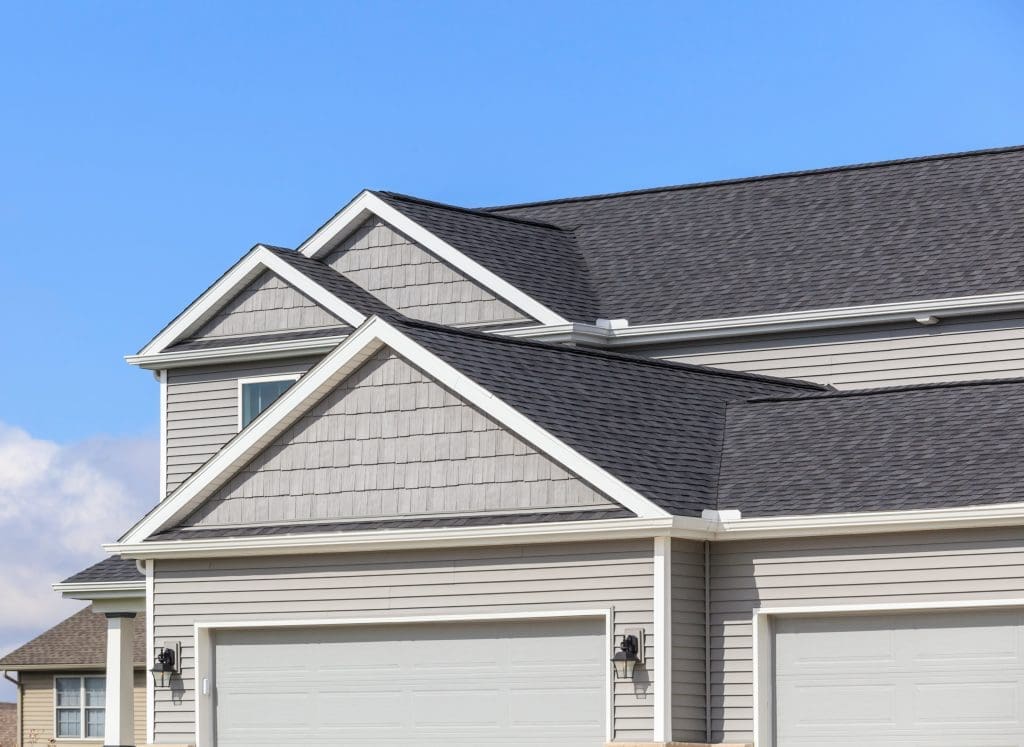 Having a durable and well-maintained roof is crucial to keep your home or business safe and comfortable. However, roofing projects can be risky and accidents can happen. It is essential...
Read More
The weather in London and Southwestern Ontario can be harsh during certain weather conditions, especially for roofs. Your roof is the first line of defense for your home against the...
Read More
Professional Roofing Company For Homes & Properties
Armour Shield Roofing is proud to provide top-quality roofing and exterior services. We specialize in roof installations and replacements, as well as siding, soffit, gutters and home exteriors. Our skilled roofing contractors will help you select the right product for your home to ensure it looks great and stands the test of time. We are committed to providing superior customer service and always aim to exceed our clients' expectations. Whether you need a roof repair to fix a leak or a complete roof replacement, Armour Shield Roofing has you covered!
Armour Shield Roofing offers clients high-quality and dependable roofing services in London, Ontario. We have greatly supported our community by providing the best products and services possible to ensure your home looks great while also being protected from the rough Southwestern Ontario seasons. Our roofing products are available in a variety of shingle designs and price options to meet any of your requirements! If you are looking for reliable and professional roofing company, our experts can handle your roof repair or replacement efficiently with low-maintenance and lasting results. Contact us now for an estimate on your roofing project in London, Ontario or surrounding nearby areas.
Home Exteriors & Eavestroughs