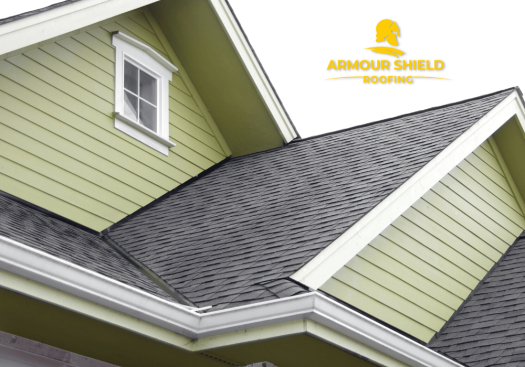 Protect Your Home With Beautiful Soffits And Fascia
Protect Your Home Against Water Damage With Our Soffit And Fascia Boards
From Armour Shield Roofing, soffits and fascia provide the perfect way to finish off your roof. The fascia board runs around the edge of the roof, while the soffit board fits underneath it – both providing a secure covering that is also aesthetically pleasing. These boards are available in many colors and styles, ranging from classic white to custom-designed wood grain patterns. Not only do they add an attractive finishing touch but they also protect your home against water damage as they help keep moisture out, as well as protecting against wind and other weather conditions. Armour Shield Roofing's professional team will ensure your soffit and fascia are installed properly, creating a finished look that you can be proud of for years to come
Protect Your Home From Water Damage
Soffit And Fascia Installation Services
Don't Let Your Home Be A Victim Of Water Damage. Let Armour Shield Roofing Help You Today!
Armour Shield Roofing understands that your home is an investment and with that you'll want to ensure everything from the roof soffit and fascia board to the gutters, siding and shingles are performing their best. Soffit and fascia boards help protect your home against water damage by providing essential waterproofing. Armour Shield has a variety of options when it comes to soffit and fascia materials, sizes and styles. Our knowledgeable team can provide you with the right advice and install quality materials to protect your home at an affordable price. Through Armour Shield, your roofline will look beautiful while also keeping you safe from water damage if installed properly.
Quality Materials And Competitive Prices
Armour Shield Roofing uses the highest quality materials to install your soffit and fascia. We understand that quality materials can add years to a customer's home and provide extra protection from debris, weather, and pests that can deteriorate these components. Our team also takes into consideration pricing to give customers an affordable solution that is still dependable. Armour Shield Roofing offers many options when it comes to installing soffit and fascia at competitive prices, making sure no component of quality is compromised.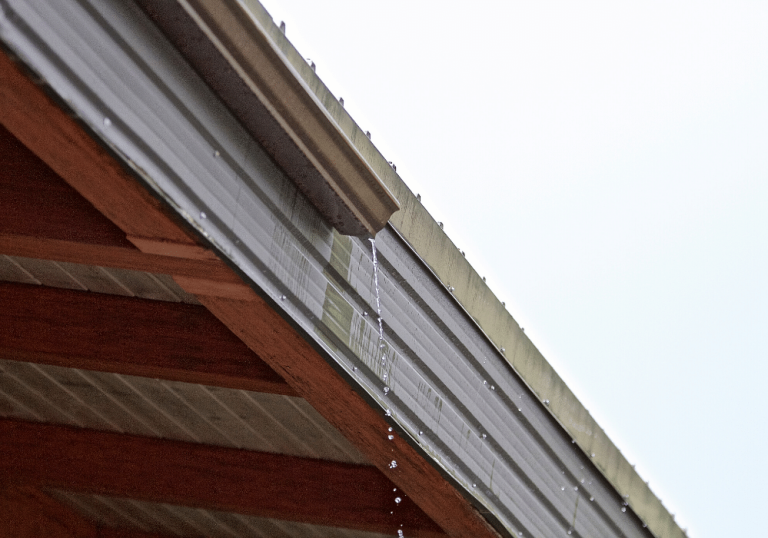 Get A Free Estimate On Soffit And Fascia Installation
Save Money Without Sacrificing Quality
Armour Shield Roofing is an excellent choice for cost-conscious homeowners looking to install soffit and fascia. Armour Shield can provide a free estimate so you can better understand the associated costs. Plus, Armour Shield's professional contractors are experts in installing soffit and fascia of all types in order to help you maintain or improve the aesthetic of your space, at a variety of budget levels that fit your desired outcome. Armour Shield can also advise on what materials, styles, and colors work best for your home and how much it will all cost – making it easier to make the right decision no matter what your budget may be.