Should you have any questions, doubts, or suggestions, please feel free to contact us and we will be happy to discuss your specific
needs.
Complete Roof Replacement Services
As far as home renovations go, replacing your roof may not be the most glamorous improvement, but it is undoubtedly one of the most important.
Your roof serves as the first layer of protection, shielding you and your home against significant damage from the elements. This is why, when the time for a replacement comes you should do it as soon as possible. While it may not be too cheap, it is nowhere near as expensive as having to repair all the damage that can come as the result of a failed roof.
At Armour Shield Roofing, we have more than two decades of experience helping homeowners with roof replacements and other roofing services and all of our work comes with our 10 Point Integrity Guarantee.
We only use high-quality materials from leading North American suppliers, ensuring that your home receives the quality it deserves. We guarantee it.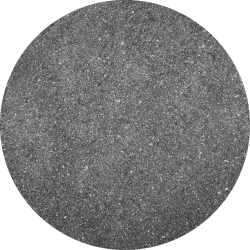 Asphalt Composite
Asphalt Composite was once a common choice, it is now less commonly used due to its inferior performance compared to Fibreglass Laminates.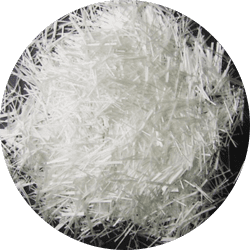 Fiberglass Laminates
For those looking for superior wind and weather protection, Fiberglass Laminate is the superior, more durable solution.
Roof replacement is one of the more expensive home improvements that you can make, but several considerations go into your final cost.
These factors include:
Not sure where to begin? Talk to our team, and they'll offer you a realistic estimate of your roofing project.
Main Steps in Roof Replacement
Generally, a roof replacement process for an average size home takes about 2 to 3 days. Below is a brief description of the process:
We are always committed to customer satisfaction.
Whether you need inspections or replacements, Armour Shield Roofing delivers quality services with a commitment to customer satisfaction.  Throughout our more than 26 years of service, we have developed customer loyalty by putting the property owners' time and budget requirements at the forefront, with an individualized approach to each case. This is why we can offer a 10-year workmanship warranty, and why we rank 5-star in Google review.
Contact Armour Shield Roofing today if you are looking for professional, certified roofers to perform your roof replacement in London, Mississauga, and Oakville and surrounding areas.
Professional Roofing Contractors
Replacing Missing Shingles on a Roof
Residential Roof Replacements