Choose Armour Shield Roofing for an unparalleled guarantee and outstanding quality! Our eavestrough and gutter contractors can provide services in London, Mississauga, Oakville, and surrounding areas. Contact us for a quote now and find your nearest service centre!
Professional Eavestrough and Gutter Services You Can Rely on
Let Armour Shield Roofing Keep Your Eavestrough and Gutter Clean and Functional
Armour Shield Roofing provides superior eavestrough and gutter maintenance services to protect property from the elements. We understand the importance of having well-maintained gutters and eavestroughs to guard against rainwater damage or clogged downspouts, and we are equipped and prepared to deal with your every need. Our experienced team members are guaranteed to thoroughly clean and inspect each system so that it will be performing optimally, even during periods of heavy precipitation. If any replacement are needed, Armour Shield Roofing can provide you with fast, reliable solutions that ensure maximum protection for your home or building. 
Eavestrough and Gutter Maintenance Services
Armour Shield Roofing is the perfect solution for anyone in need of eavestrough cleaning. Our team of professionals know all the ins and outs of proper eavestrough maintenance, from clearing out debris to replacing damaged sections. What's more, we ensure our work is of the highest quality and will last a long time without needing any replacements. We do that by using the best materials available, so you can rest easy knowing that your eavestrough will be as good as new! So, if it's time to get your eavestroughs cleaned and replace, Armour Shield Roofing should definitely be at the top of your list.
Get your eavestroughs cleaned and replaced by the professionals at Armour Shield Roofing!
Quality Materials, Guaranteed
We only work with the best suppliers in North America, that provide durable products, that last for years and look good on your home: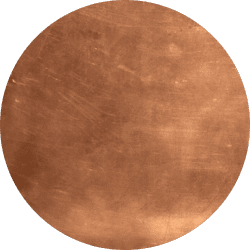 Copper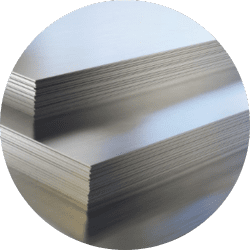 Aluminum
We are always committed to customer satisfaction.
Whether you need inspections, replacements, or clean outs, Armour Shield Roofing delivers quality services with a commitment to customer satisfaction.  Throughout our more than 26 years of service, we have developed customer loyalty by putting the property owners' time and budget requirements at the forefront, with an individualized approach to each case. This is why we can offer a 10-year workmanship warranty, and why we rank 5-star in Google review.
Don't let water damage your home! Schedule an appointment with Armour Shield Roofing for dependable eavestrough and gutter services.