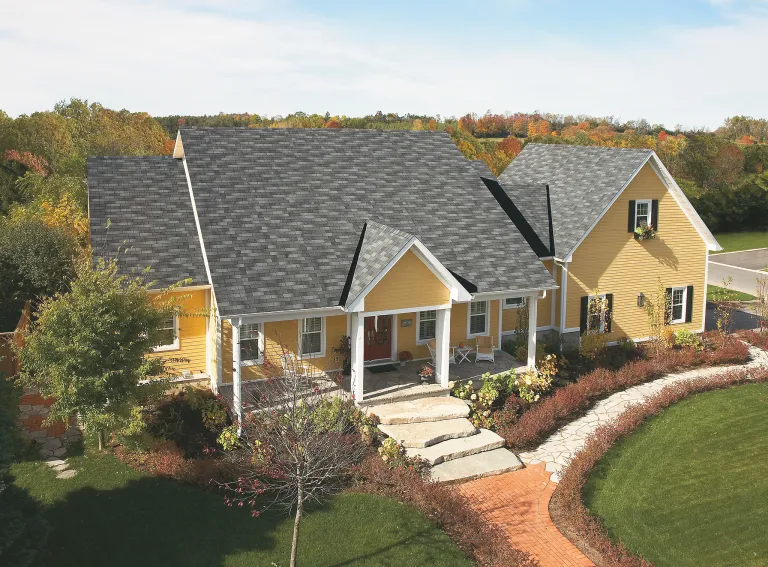 Give Your Property The Best Possible Look With Armour Shield Roofing
Get The Best Exterior And Siding For Your Home Or Business
Armour Shield Roofing has the best options for exteriors and siding. Whether you are looking for a traditional material like vinyl or something completely unique, Armour Shield has the perfect solution for your home or business. From attractive wood-grain textures to bold colors, We offers a wide selection of siding that is designed to meet any style aesthetic and budget. With our professional installation services, you can be sure that your new exterior and siding will last for years to come. Count on Armour Shield Roofing to give your property the best possible look.
Boost Your Curb Appeal With Our Top-Rated Installation Services
Is your property's exterior looking a little tired? 
Armour Shield Roofing helps you make sure that your property looks its absolute best. With top notch installation services and expert advice, we can take a problematic exterior and turn it into something that you can be proud of. Armour Shield Roofing specializes in siding and can give a new level of life to your property's exterior. We offer professional installation services that promise to be done right the first time so you don't have to worry about anything. Armour Shield Roofing offers everything needed to bring new life to your property's outward appearance!
We Are Experts In Exterior Home Improvement!
Armour Shield Roofing is your go-to team for exterior home improvement. We offer expert services in siding, roofing, and window repair and installation. As experienced professionals that strive to use the best materials on the market, Armour Shield Roofing provides you with superior craftmanship ready to withstand whatever mother nature throws your way! We back our work up with state of the art customer service and warranties meaning peace of mind for all of our customers. Trust Armour Shield Roofing for your exterior home improvement and get a top quality result today!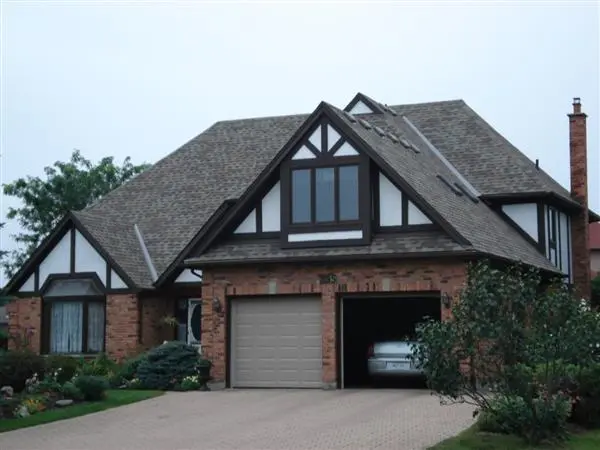 Get Top Quality Exteriors And Siding At A Fraction Of The Cost
Quality Exterior Products At A Price You Can Afford
Armour Shield Roofing is committed to supplying top quality exteriors and siding that won't overextend your budget. We understand the importance of cost considerations, and pride ourselves on offering cost effective options to meet your needs. Our siding experts are well-versed in our range of products and can ensure you get a great value by choosing a product that fits into your budget while still delivering exceptional aesthetics and durability to protect your home from all types of weather.
Durable Exterior Siding Building Materials