What should be included in a roofing estimate to repair your roof in London, Ontario? To compare roofing company's quotes more easily, make a list of what to ask each company. London's, Armour Shield Roofing has put together a checklist of roofing quote comparisons.
Armour Shield Roofing strongly discourages homeowners from going up and down ladders or doing repairs on their roofs. The accidents and fatalities sustained by untrained individuals are tragic and avoidable by calling a professional roofing contractor.
Decide on your points for comparison and email or call your potential companies to go through them. In this way, you can more easily compare the cost estimates of a few companies.
Should the company send someone up to look at the roof? Not necessarily. Not all roofs are easily accessible; some roofs of contemporary houses have steep pitches and many dangerous angles. An experienced roofing specialist can determine the wear of your shingles from an accessible visual inspection point. The Roofing Safety Board insists on regulations including harnesses and extra men; these expenses are not practical for quotation purposes.
Interpreting the quotes can be confusing. When you compare roofing companies, a similar type of shingle and the same request for work done is often priced differently between companies. We provide some explanations below.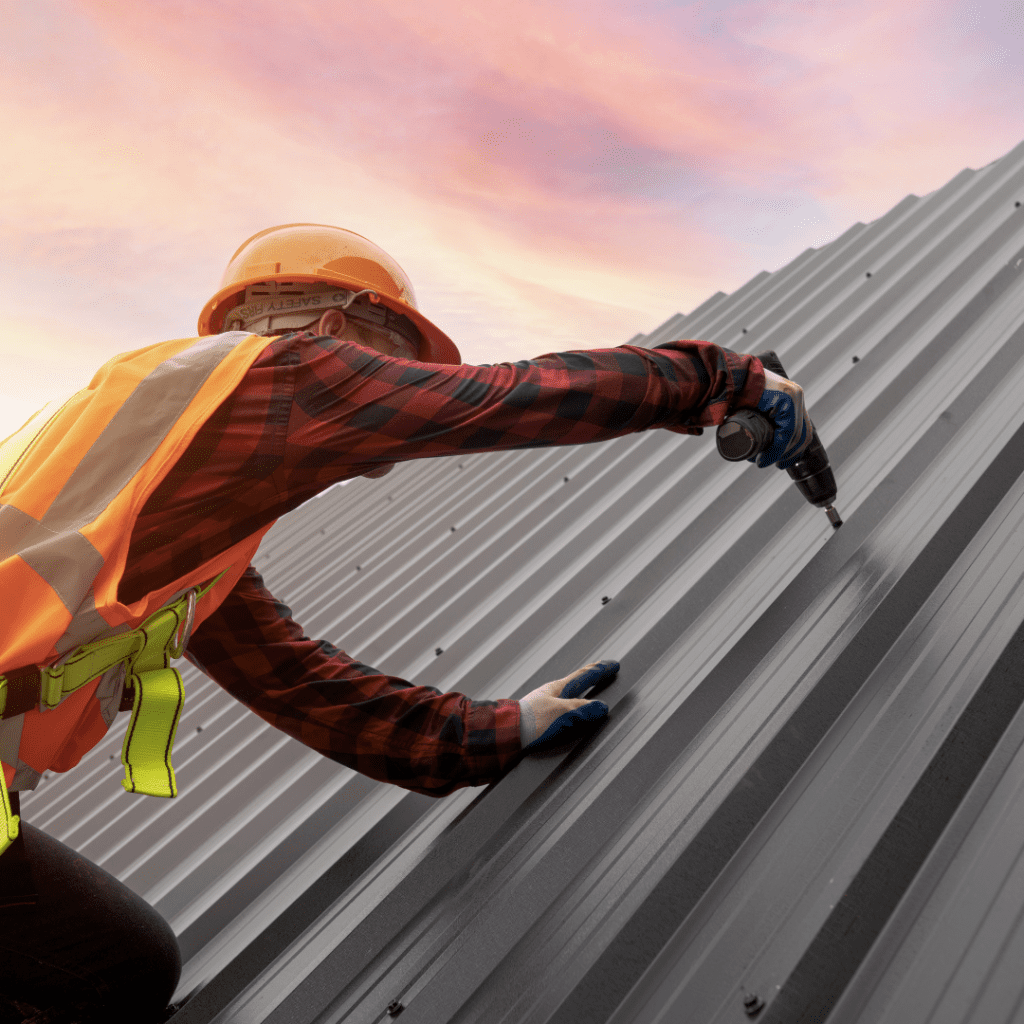 If you are interested in a roof replacement, Armour Shield Roofing provides only the best quality service. Please see our Residential Roofing  Services here.
The succinct checklist below offers elements that should be in an accurate roofing quote:
A contract:
• Make sure there will be an eventual contract to sign between you.
Licenses, warranties, and guarantees:
• Read the warranty compliance requirements of the roofing system and have a conversation about them with the contractor.
• You should be shown a valid Liability Insurance certificate, a Workman's Compensation certificate, and a Contractor License.
There should be timelines:
• The project start date, payment expectation dates, and the project end date.
Payment expectations:
• Are there project aspects that the contractor is outsourcing; does it affect your payments, and to whom will secondary payments be made?
• Is there a down payment and when is it expected?
• Are there interim payments?
• When is the final payment required?
• There should be a provision for you to hold back your final payment until you are satisfied with the job.
Costs to remove the old roof: This one can vary if a company feels it can add another layer of shingles over your existing roof. Costs should include:
• Dumpster rental.
• Debris removal.
• Recycling fees.
A complete description of installation work:
• The specific shingle or roofing material chosen.
• Other possible products anticipated: ice and water shield or new flashings for example.
• Where the delivered material will be placed on your property.
• Protection for plants, lawn, decks, or pool.
• The type of clean-up performed after installation.
A mention of unanticipated or possible work provisions such as:
• Replacement of attic vents.
• New flashing.
• Unknown structural replacement.
• Eavestrough replacement.
There should be signatures:
• The quote should include both of your signatures.
Contractor's legal access to the utilization of a construction lien for non-payment by a homeowner:
• You should be aware of what a 'construction lien' is. It is a form of legal security for contractors to recoup unpaid services by a homeowner.
After comparing cost estimate quotes, there are still valid reasons for a higher quote beyond the product and labour costs.
Here are two other subjects to consider:
A company's excellent reputation has the most value.
If you notice a quote is higher, it may be that a contractor has added value because of their service reputation. They will make themselves available to you and will have put controls in place to ensure a quality installation that takes dedication and a lot of energy. An excellent reputation should be, and is, rewarded in the form of monetary worth.
You should look up their online reviews and also read how their company responds to small concerns.
The contractor's good communication skills can point to the company's customer service skills.
Make sure there are open and polite communications between you and the company. During each contractor interview, get a sense of how the contractor interacts with you by asking a potentially triggering question.
It is worth paying more if the contractor illustrates an inclination for authentic conversation without defensiveness. A strong communicative ability usually reflects the company's standards and expectations of its crew. Of course, good communication skills should go both ways.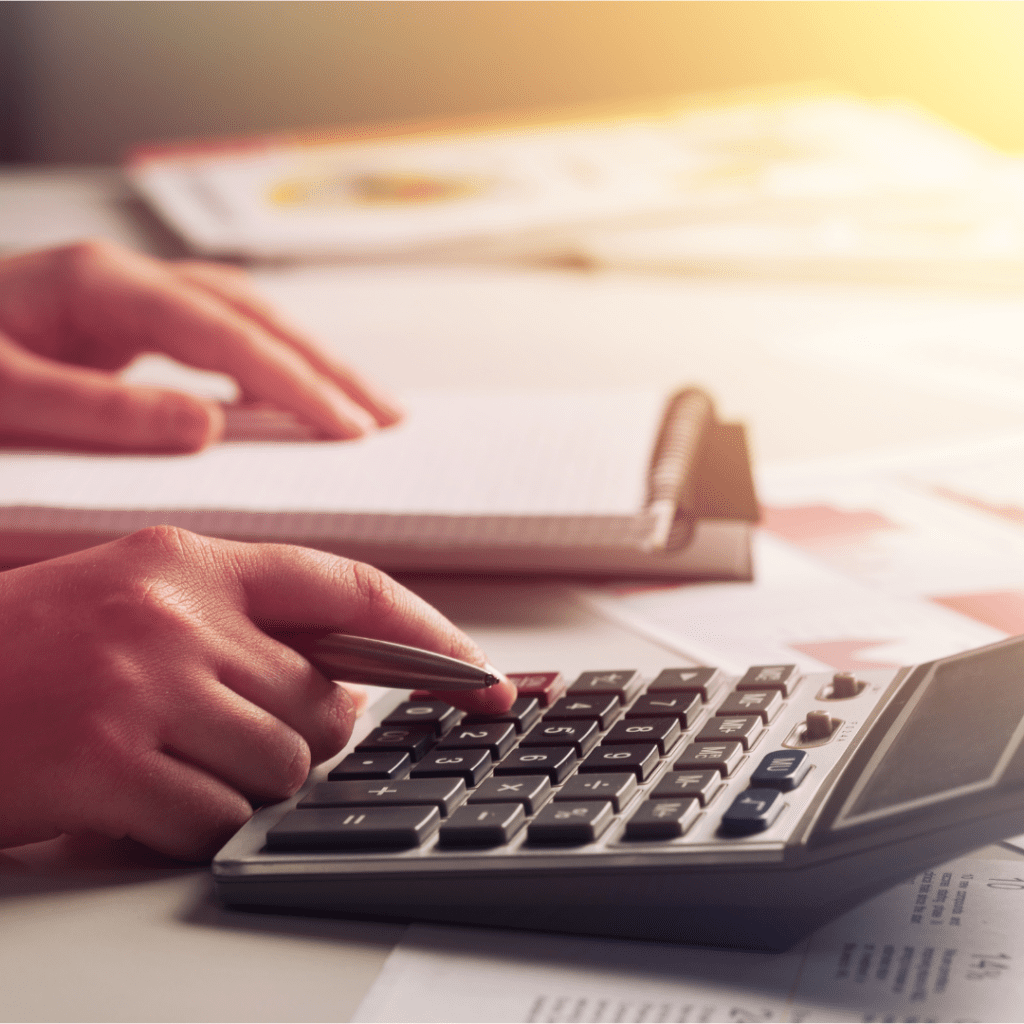 Armour Shield Roofing is consistently recognized with 5-star reviews as a London, Ontario roofing company with integrity.
Call us at (519)858-5044 for an always fair and carefully prepared quote. We specialize in roofing replacements, repairs, eavestrough cleaning and roof inspections.
Armour Shield Roofing strongly discourages homeowners from going up and down ladders or doing repairs on their roofs. The accidents and fatalities sustained by untrained individuals are tragic and avoidable by calling a professional roofing contractor.